Exploring the Future of Our Economy by Patrick McGuire, a Moneyless Society Volunteer Since the 2008 financial crisis, there has...
Read More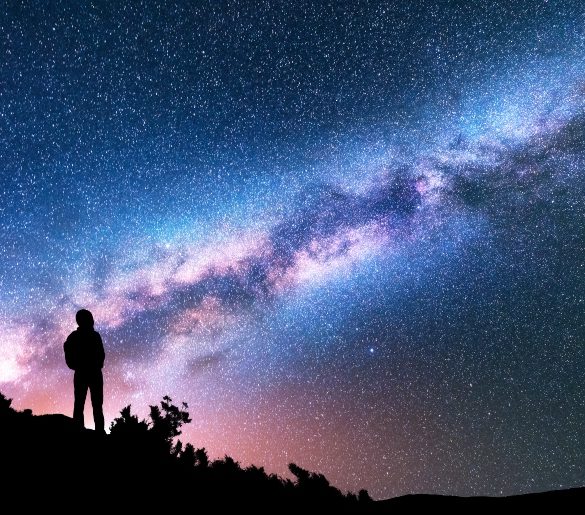 Something is changing in the world today. We're not exactly sure what it is, but we can feel it. The...
Read More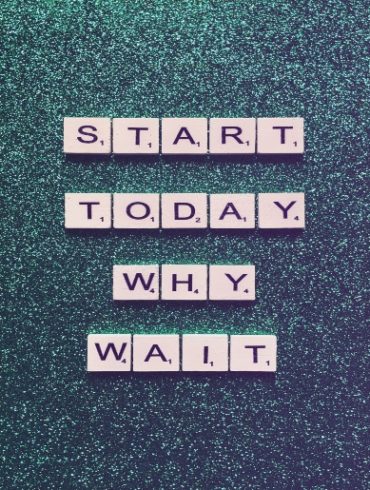 It is difficult to talk about the benefits and implementation of a Moneyless Society without eventually referring to its Siamese...
Read More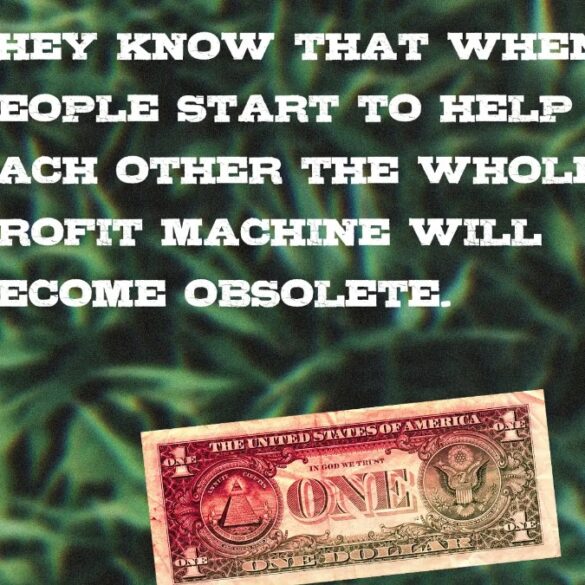 Before we dig into the five key things that make capitalism unsustainable, a little about who we are: Moneyless Society is a non-profit devoted to building community and cultivating a more equitable and prosperous economy and society for all in the future. We believe in taking concrete actionable steps in our communities today, and not resting solely on philosophy and good intentions.
Read More