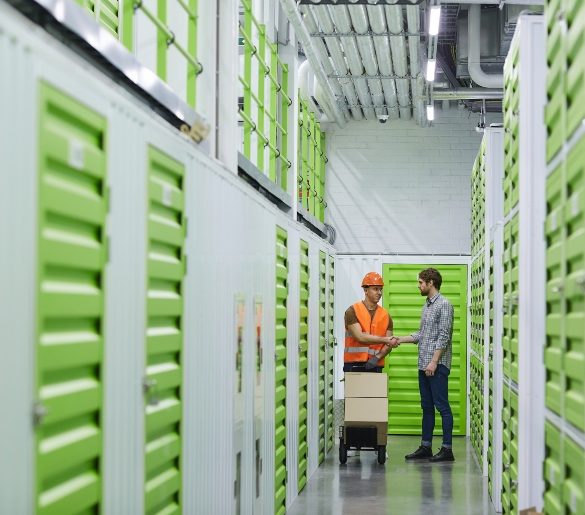 Altgen AltGen is proud of the role we have played in Renewable Energy in Africa since 2012, through providing the...
Read More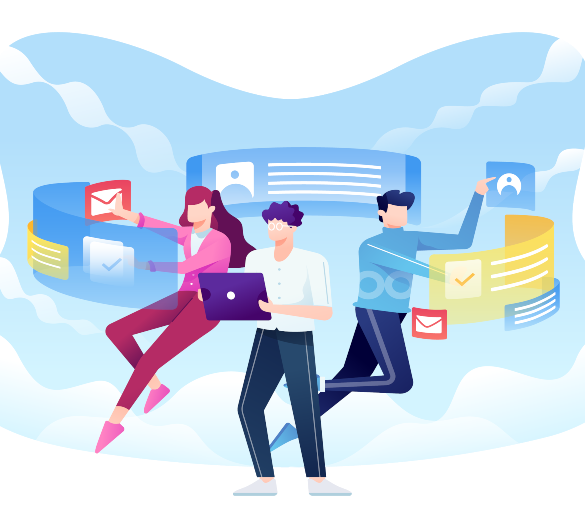 Apache Software Foundation Apache Syncope Arduino Black Duck Software See also, https://www.blackducksoftware.com/ Boston Open Source Science Center BYU Open Source...
Read More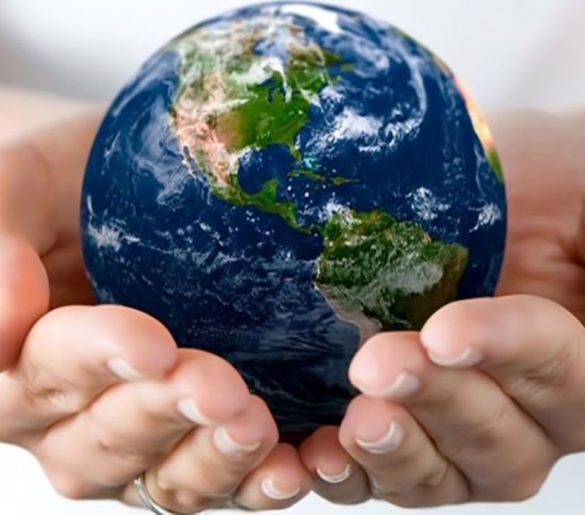 One Community is creating a place to grow together and change the world together.
Read More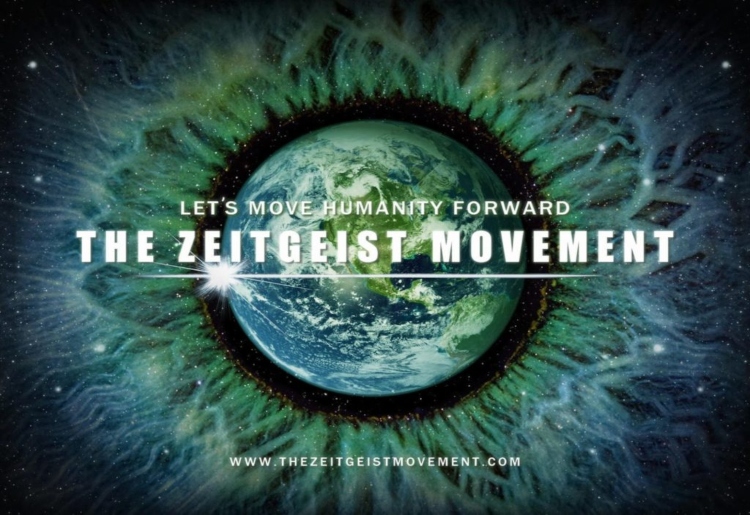 The Zeitgeist Movement is an activist group founded by independent producer, filmmaker and performance artist, Peter Joseph, in the United...
Read More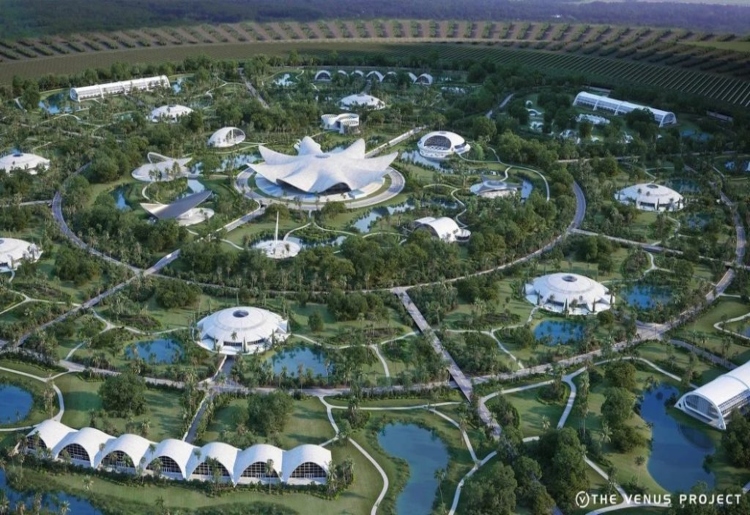 A Small Research Center In Florida Has Blueprints For A Bright Future The Ideals of The Venus Project Based in...
Read More
While we love getting our hands dirty in the soil and completely advocate being more in touch with nature by...
Read More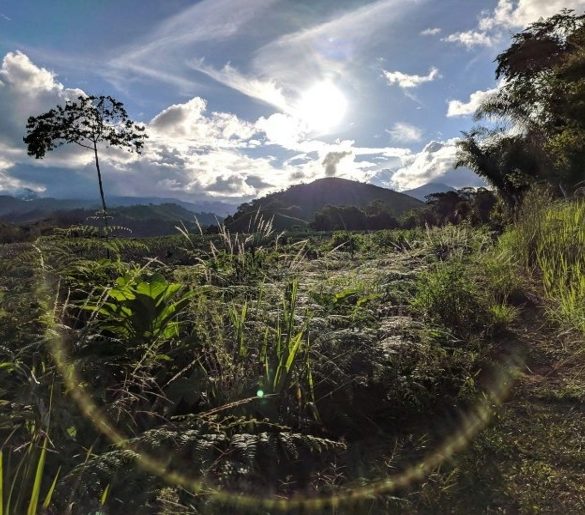 Hello friends! We are a community called "Kadagaya" that is implementing and evaluating the concepts (and particularly enabling technologies) of...
Read More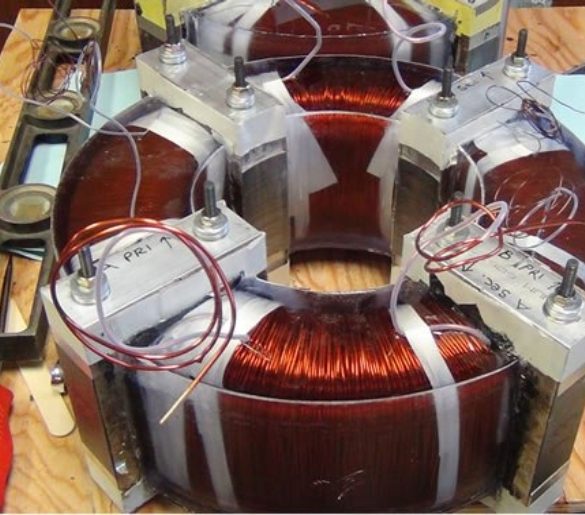 So the buzz on the street lately is there's a new "Free Energy" device in town, the QEG Free Energy...
Read More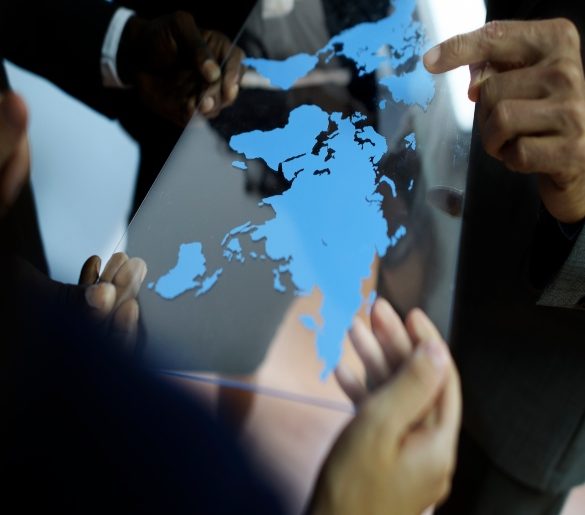 A detailed plan to bring about a systemic change.
Read More