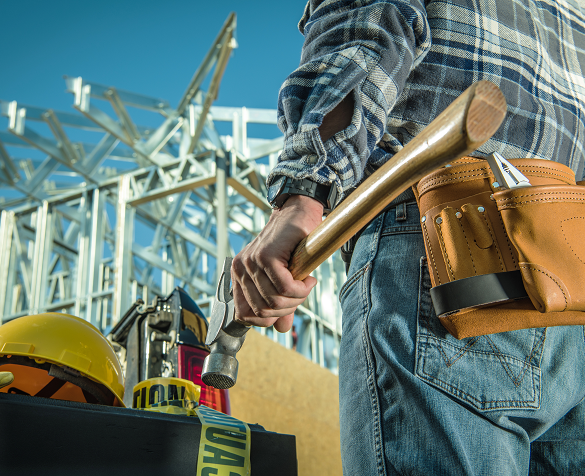 Why would people work without the need for money?
Read More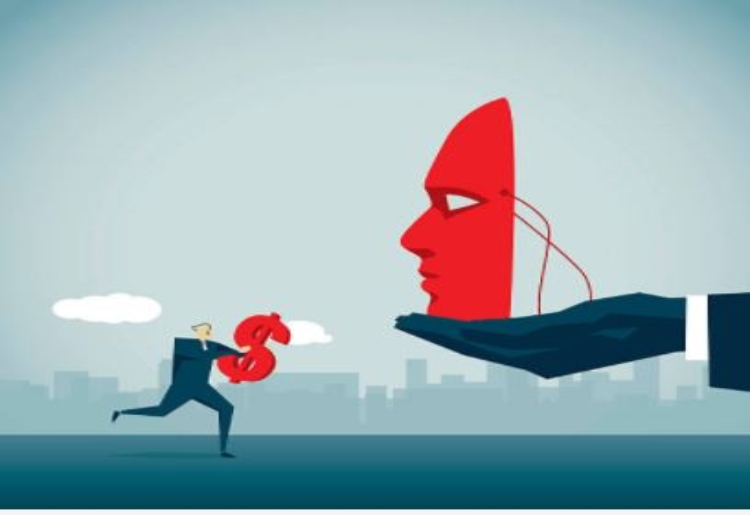 'Proving' the feasibility of monetarily funding a namely anti-capitalist design, has become a side quest, in and of itself.
Read More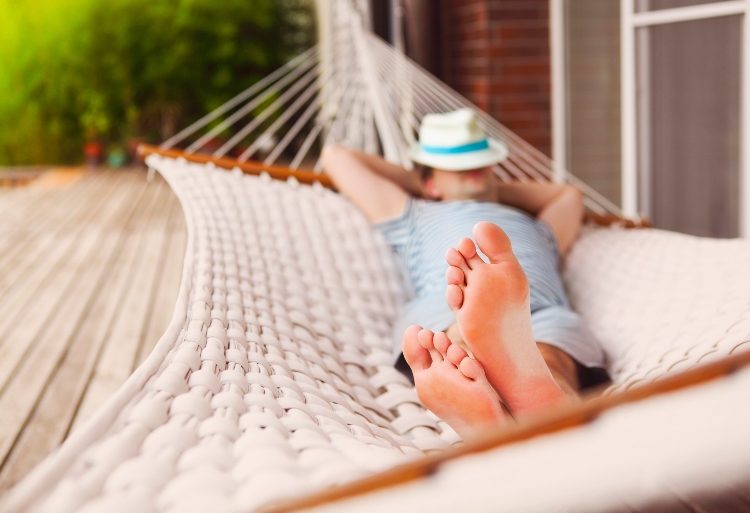 "Several attempts at clarifying this thesis have been made from some of society's greatest alternative minds such as Fuller, Fresco and Peter Joseph. Here, we're going to expound on the mechanism which manifests as 'laziness', fortifying the hypothesis that laziness is a byproduct of an unfulfilling socioeconomic model."
Read More