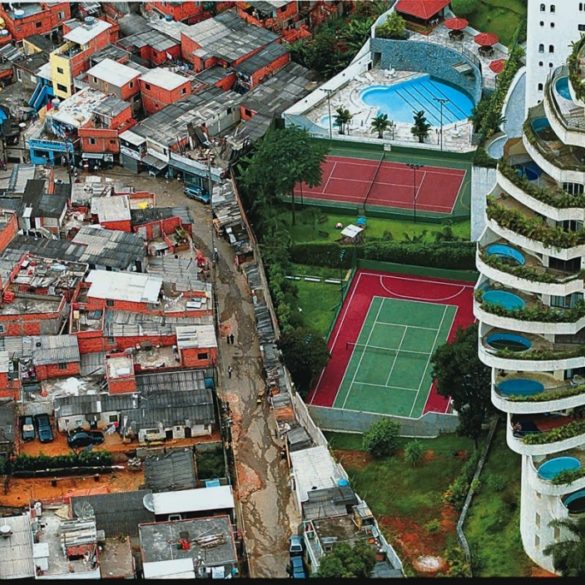 No one wants to create poverty but profit and our competitive economy do just that. See how in this diagram illustrating "conflicting goals."
Read More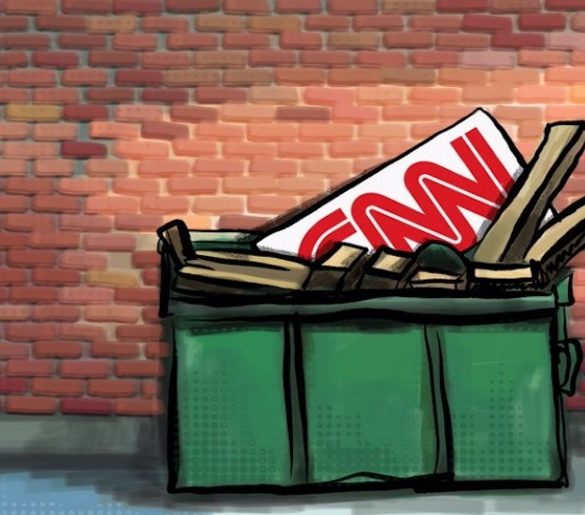 This year has marked the first time ever that trust in news media dropped below fifty percent ...
Read More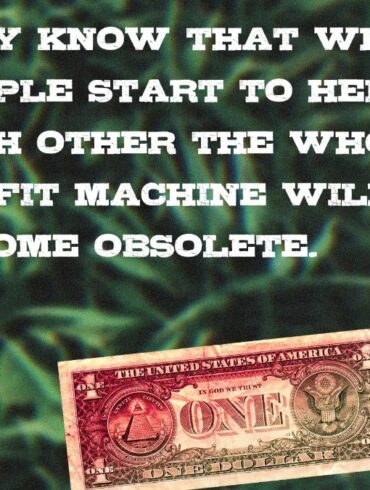 Before we dig into the five key things that make capitalism unsustainable, a little about who we are: Moneyless Society is a non-profit devoted to building community and cultivating a more equitable and prosperous economy and society for all in the future. We believe in taking concrete actionable steps in our communities today, and not resting solely on philosophy and good intentions.
Read More