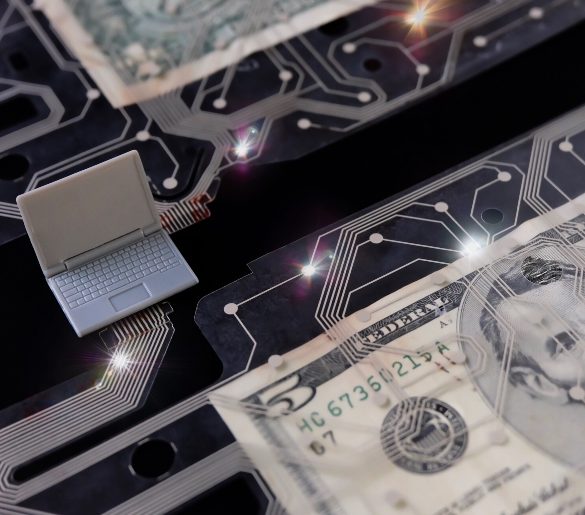 As more and more jobs are shed on a daily basis, it's no wonder why an increasing amount of people...
Read More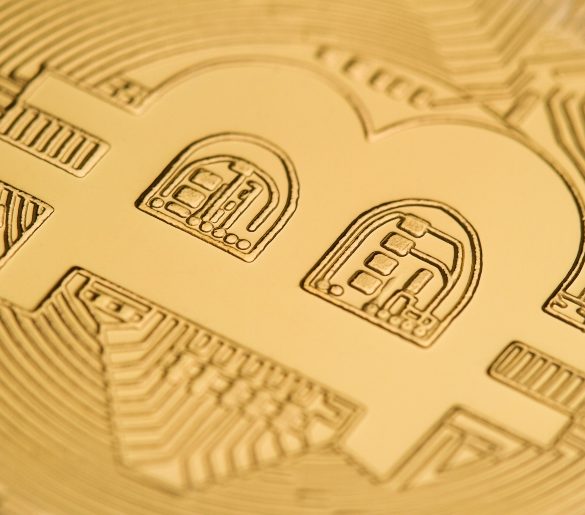 Bitcoin is a computer-based, decentralized crypto-currency, meaning no single entity or organization controls it.  The basic idea for it was...
Read More
Bricklaying is a very old, traditional way to build a house—except now we have robots doing it faster than people. Hadrian X, a construction robot by Fastbrick Robotics, is a laser-guided, fully-automated bricklaying system. Its aim? Building brick houses in days instead of weeks.
Read More