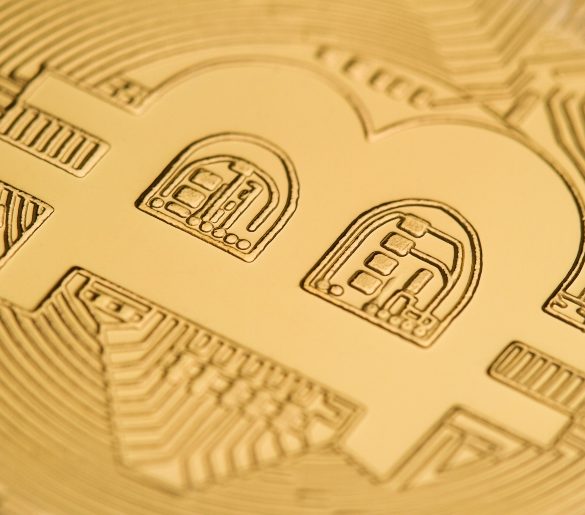 Bitcoin is a computer-based, decentralized crypto-currency, meaning no single entity or organization controls it.  The basic idea for it was...
Read More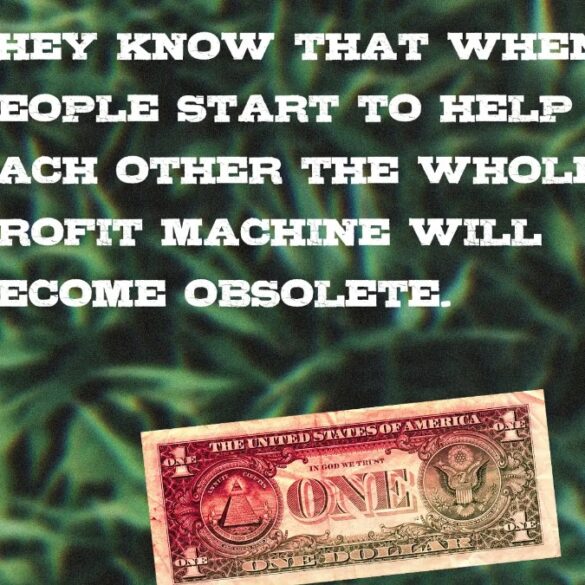 Before we dig into the five key things that make capitalism unsustainable, a little about who we are: Moneyless Society is a non-profit devoted to building community and cultivating a more equitable and prosperous economy and society for all in the future. We believe in taking concrete actionable steps in our communities today, and not resting solely on philosophy and good intentions.
Read More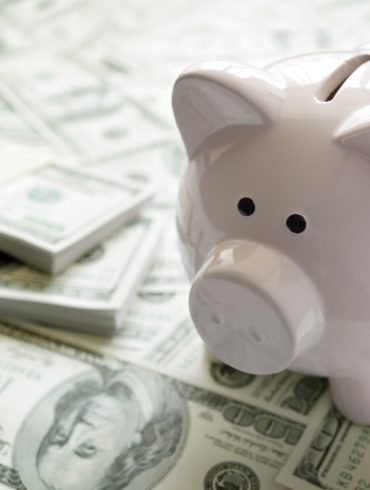 Automatic Earth Collapse Net Daily Reckoning Daily Sheeple Dollar Collapse Drudge Report Economic Collapse Blog Economic Collapse News End Of...
Read More