Bricklaying is a very old, traditional way to build a house—except now we have robots doing it faster than people. Hadrian X, a construction robot by Fastbrick Robotics, is a laser-guided, fully-automated bricklaying system. Its aim? Building brick houses in days instead of weeks.
Read More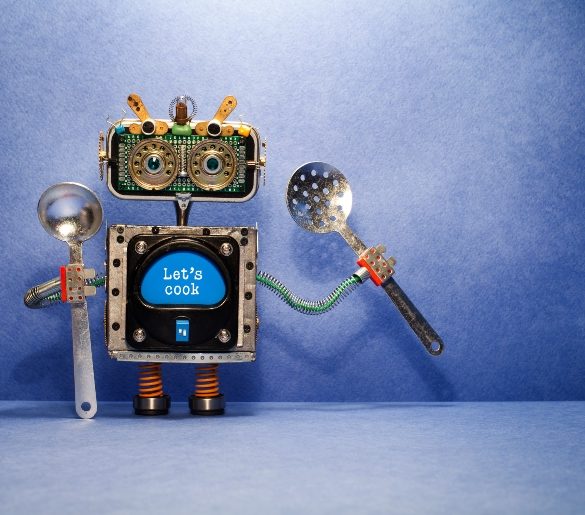 One of the main objections I hear to a resource based economy is: "People are always going to want to...
Read More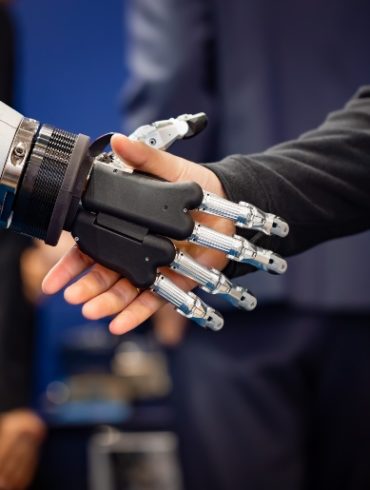 Apparently, Google has an addiction. Not like the ones you or I may be suffering from, however. Google has to...
Read More
While we love getting our hands dirty in the soil and completely advocate being more in touch with nature by...
Read More