Bricklaying is a very old, traditional way to build a house—except now we have robots doing it faster than people. Hadrian X, a construction robot by Fastbrick Robotics, is a laser-guided, fully-automated bricklaying system. Its aim? Building brick houses in days instead of weeks.
Read More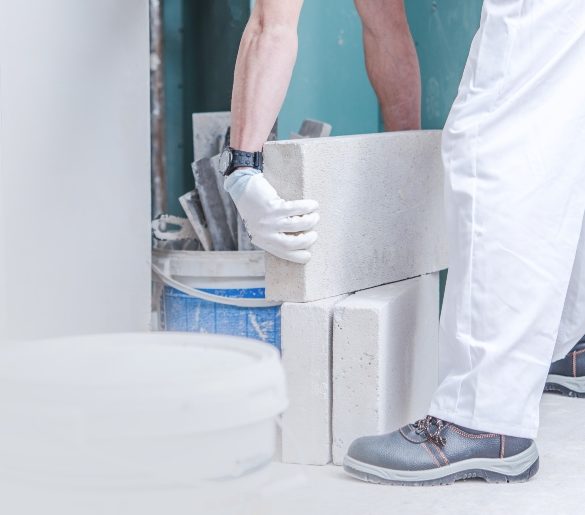 The subject of 3-D printing has been getting a lot of attention lately and rightfully so. Three-dimensional printing opens up...
Read More
While we love getting our hands dirty in the soil and completely advocate being more in touch with nature by...
Read More