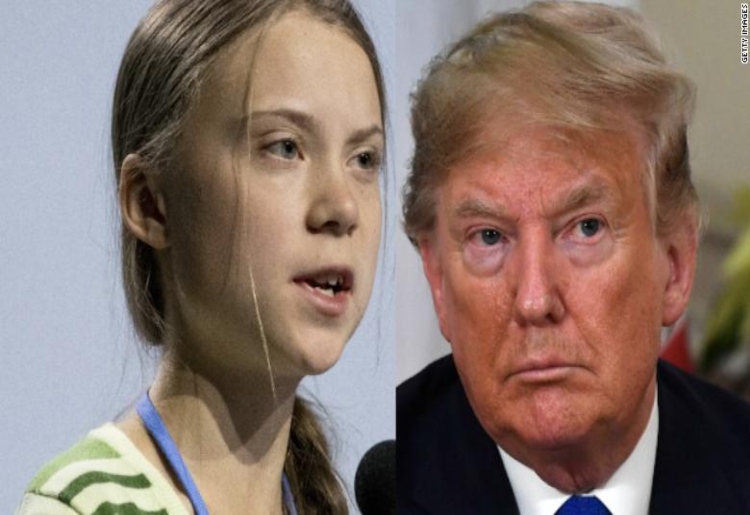 While 2019 was full of many notable events and occurrences, one of the more underrated, yet significant occurred at the...
Read More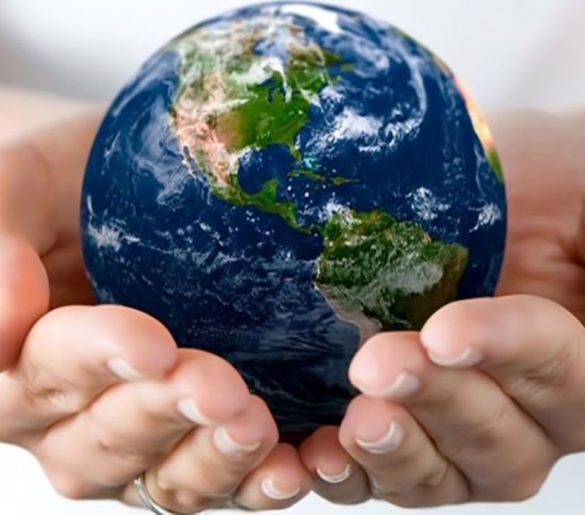 One Community is creating a place to grow together and change the world together.
Read More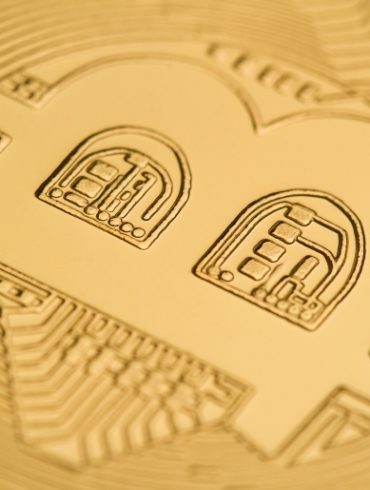 Bitcoin is a computer-based, decentralized crypto-currency, meaning no single entity or organization controls it.  The basic idea for it was...
Read More