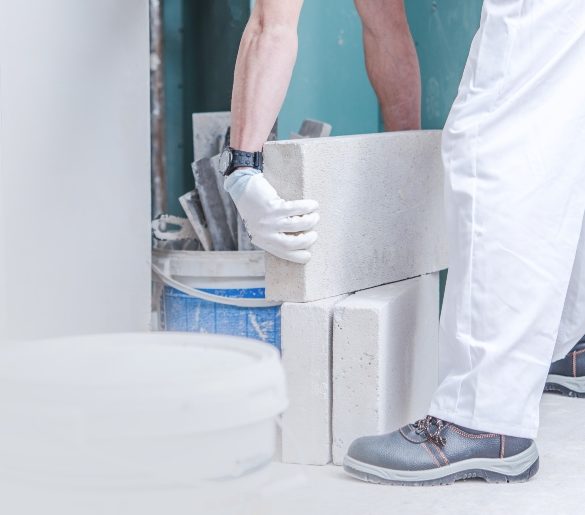 The subject of 3-D printing has been getting a lot of attention lately and rightfully so. Three-dimensional printing opens up...
Read More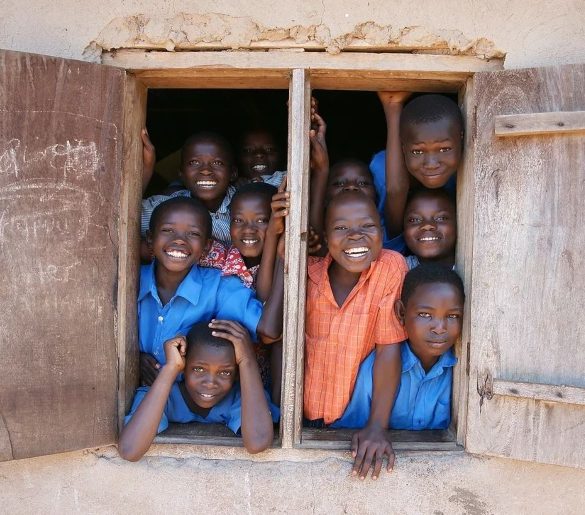 "Thank you for the overwhelming and breathtaking message". Tears welled up in my eyes as I read the words in...
Read More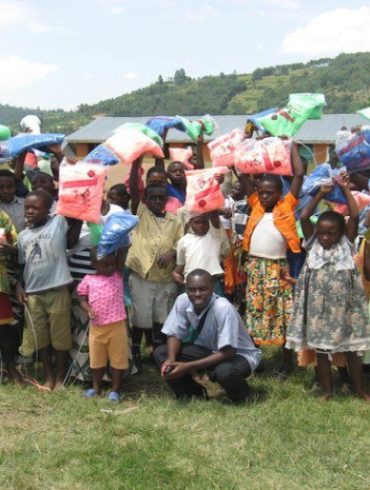 There are few times in life when you meet someone that has such a great care for humanity and a...
Read More