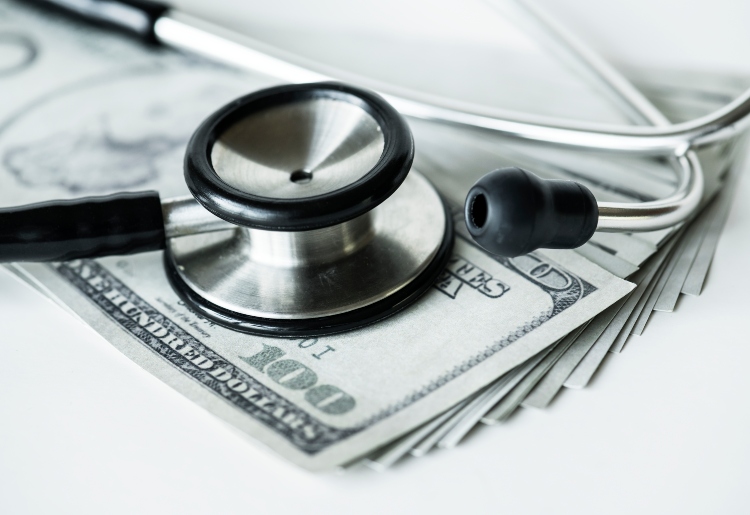 Class stratification, which is the result of wealth and asset inequalities throughout society, results in a plethora of subsequent inequalities but perhaps none so inhumane as healthcare gouging/poaching. Sounds made up but rest assured, 'it's a thing'. And it's something that's on the rise.
Read More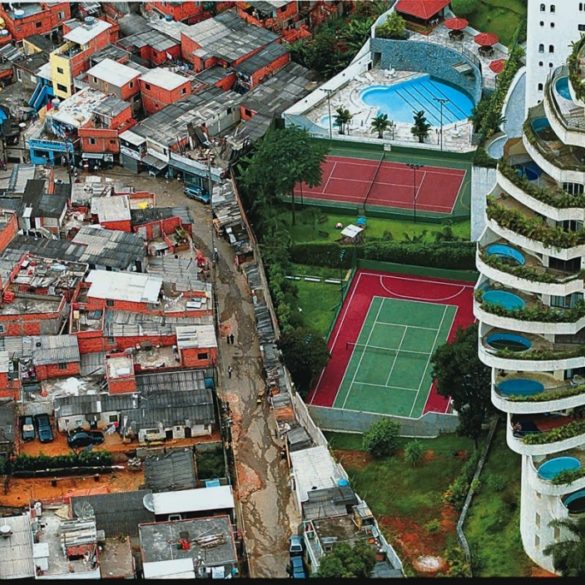 No one wants to create poverty but profit and our competitive economy do just that. See how in this diagram illustrating "conflicting goals."
Read More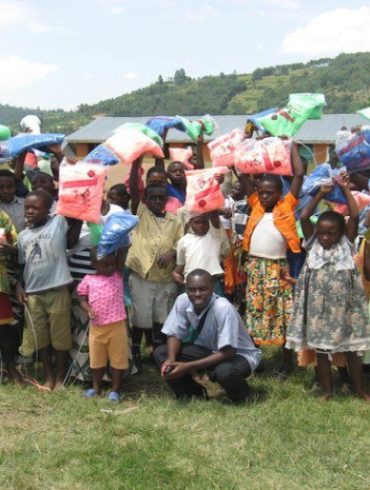 There are few times in life when you meet someone that has such a great care for humanity and a...
Read More