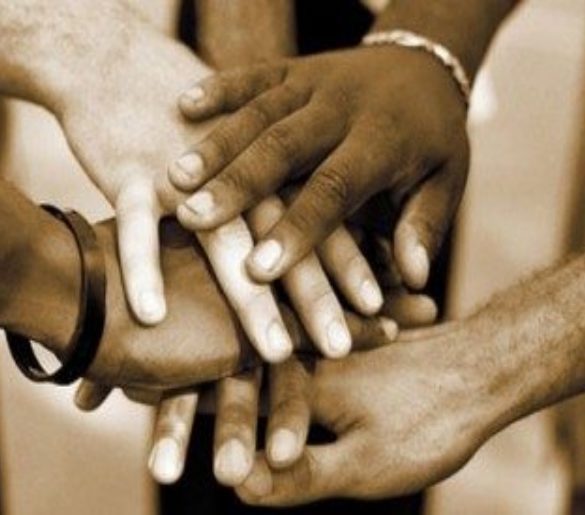 Movements, Projects and Initiatives The Auravana Project The Auravana project is composed of open source working groups that develop and...
Read More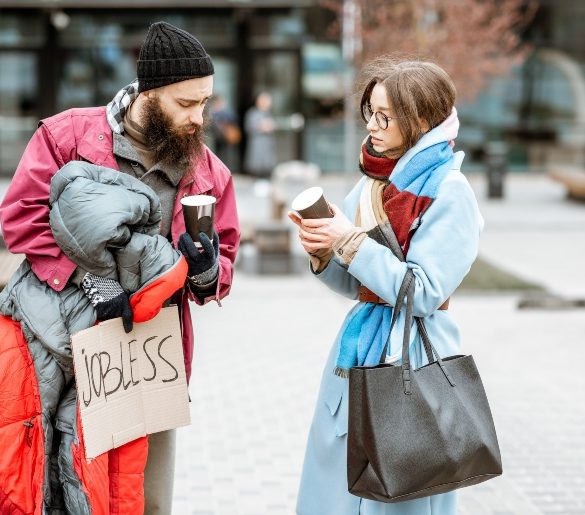 There's only one way to find out if your neighbors want an egalitarian revolution, which is to ask them.
Read More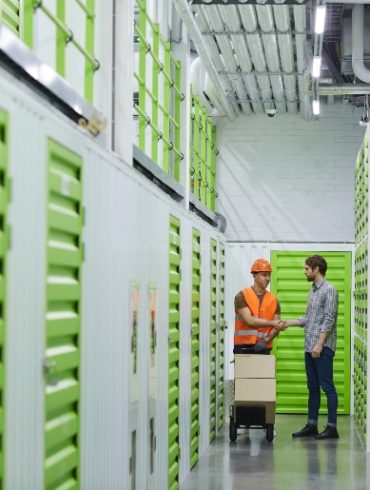 Altgen AltGen is proud of the role we have played in Renewable Energy in Africa since 2012, through providing the...
Read More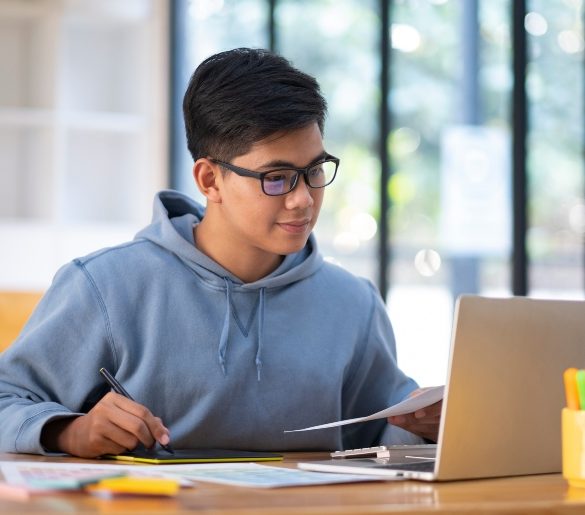 +Acumen Academic Earth Berkley Webcasts Canvas Network Carnegie Mellon Class Central Codeacademy Complexity Explorer Coursera EdX Free-Ed.net Future Learn GW...
Read More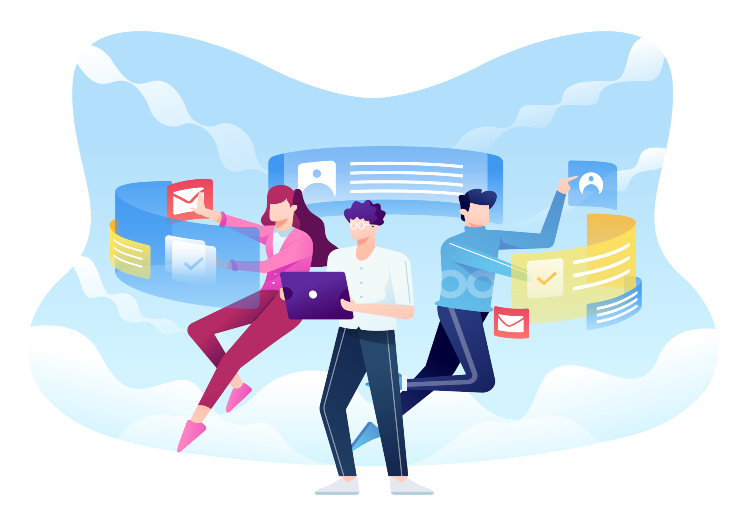 Apache Software Foundation Apache Syncope Ardunio Black Duck Software See also, https://www.blackducksoftware.com/ Boston Open Source Science Center BYU Open Source...
Read More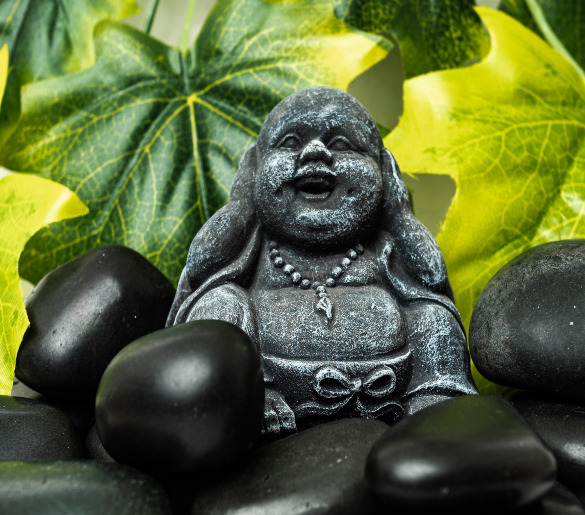 Above Top Secret Before It's News Coast To Coast AM Common Dreams Higher Side Chats Humans Are Free Michael Tellinger...
Read More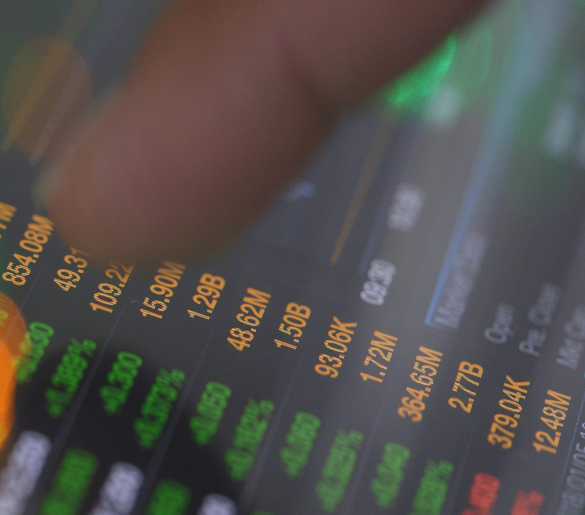 Economic Collapse Blog End Of The American Dream The Truth Wins Dollar Collapse.com Hang The Bankers SHTF Plan.com...
Read More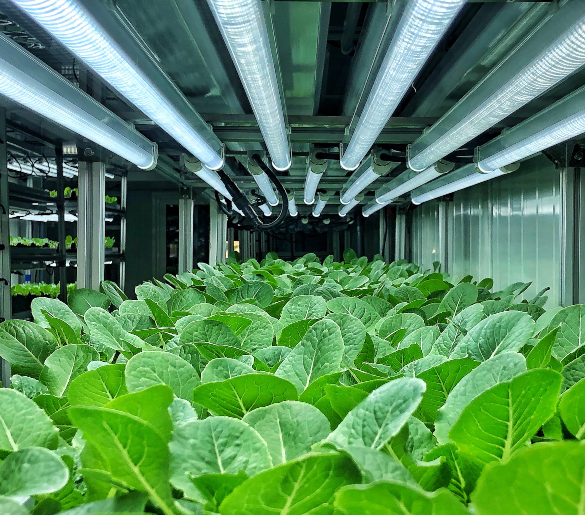 AreoFarms We are an award-winning vertical farming company passionately solving agriculture's biggest challenges, growing real food for elevated flavor and...
Read More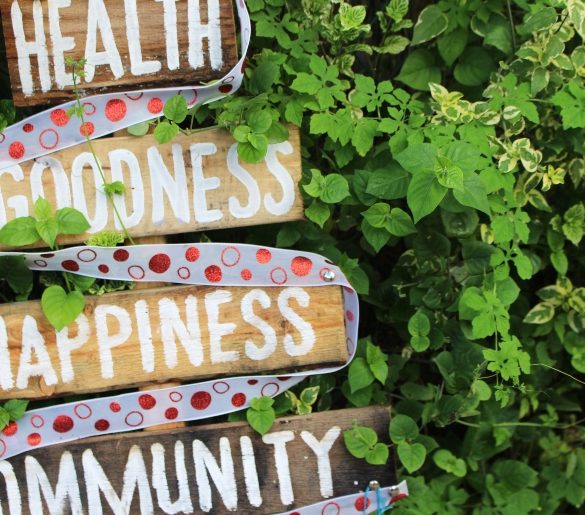 If there's a force to be reckoned with in the plight to save humanity from the perils of the monetary...
Read More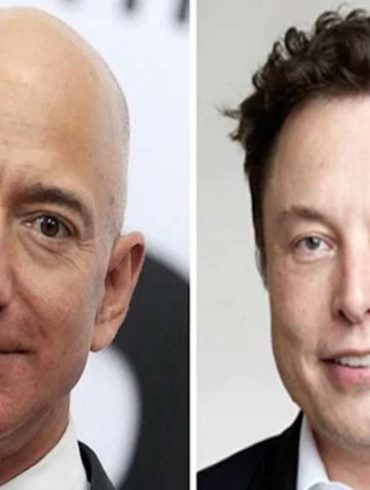 The world's two wealthiest people are fighting over the moon, which just says so much about where our species is at right now.
Read More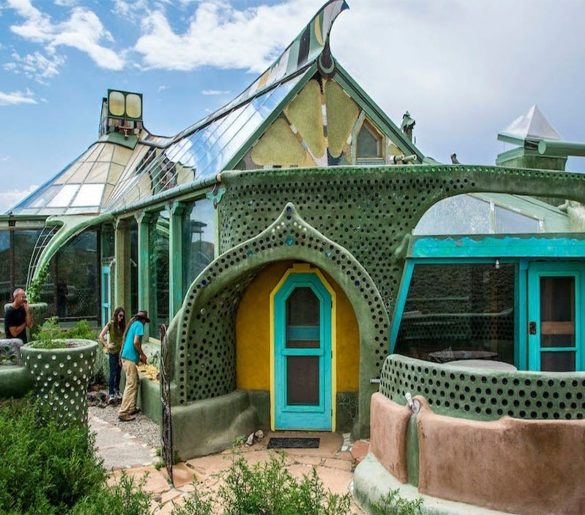 Acorn Community AN EGALITARIAN, INCOME-SHARING, SECULAR, ANARCHIST, FEMINIST, CONSENSUS-BASED INTENTIONAL COMMUNITY. SUPPORTING RADICAL SHARING, POSITIVE COMMUNICATION, COMPASSION, CONSENT CULTURE, SUSTAINABILITY,...
Read More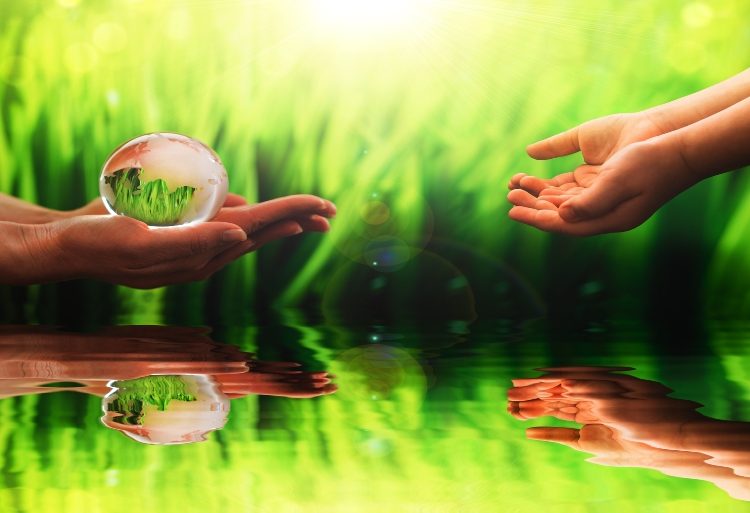 350.org We're an international movement of ordinary people working to end the age of fossil fuels and build a world...
Read More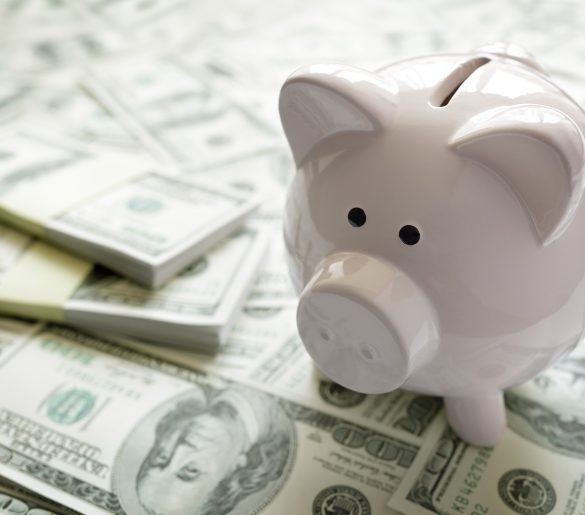 Automatic Earth Collapse Net Daily Reckoning Daily Sheeple Dollar Collapse Drudge Report Economic Collapse Blog Economic Collapse News End Of...
Read More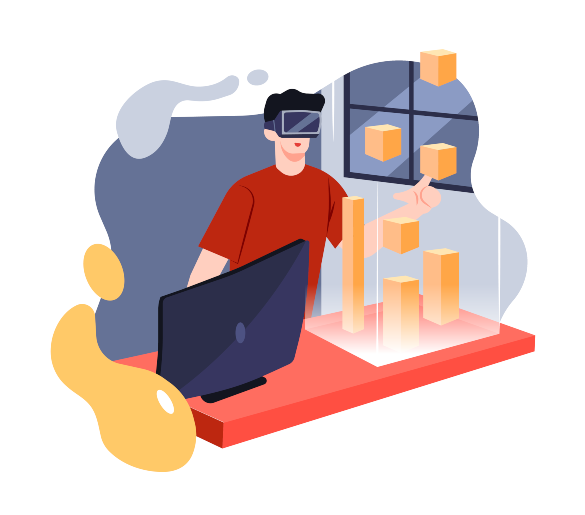 Automation Federation Bedini SG Handbook – Beginner Bedini SG Handbook – Intermediate Borderland Research Buckminster Fuller Institute Cheniere Classic Energy...
Read More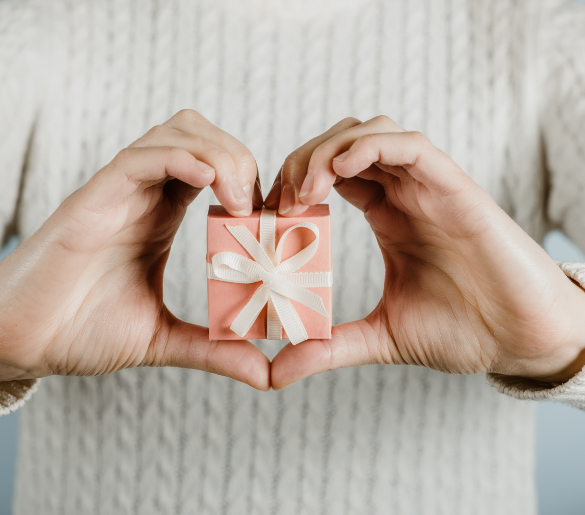 Ajudada The three day gathering of AJUDADA took place on the 14, 15 and 16 of June in Portalegre, Portugal....
Read More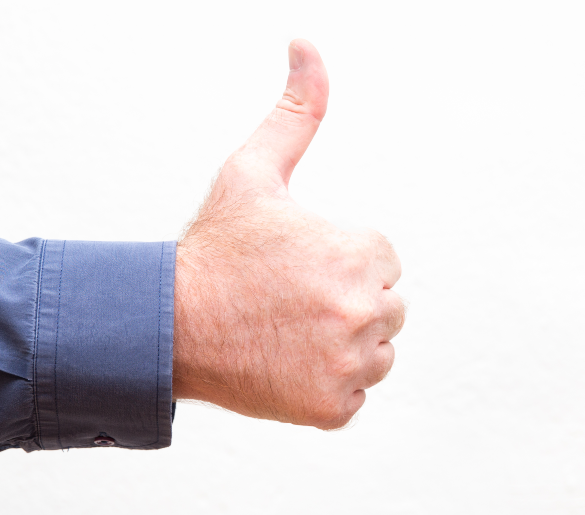 Calico Acres Ranch Project Co-Op News Earth Organisation For Sustainability Free Energy Party Living Without Money MoSo Moneyless Society Group...
Read More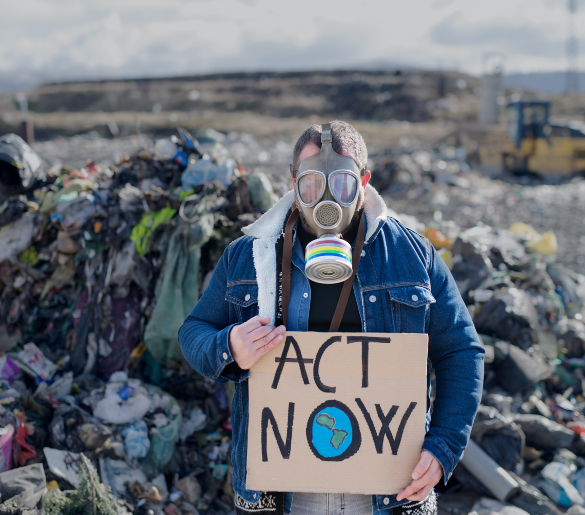 Apartment Prepper Backdoor Survival Code Green Prep Doom And Bloom Modern Survival Online Off Grid Survival Prepared For That Prepper...
Read More