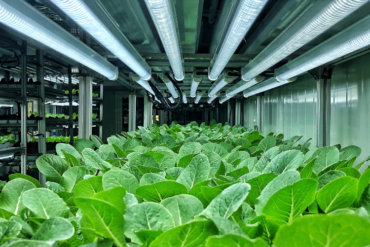 AreoFarms We are an award-winning vertical farming company passionately solving agriculture's biggest challenges, growing real food for elevated flavor and...
Read More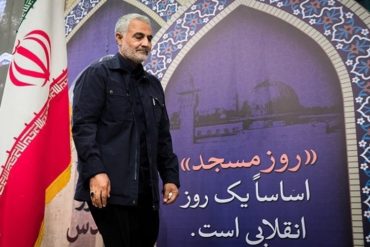 In an even remotely sane civilization, such a creature would be driven from every town he entered until he is forced to crawl into a cave for the rest of his miserable life eating bats alone in the darkness. Instead he is given the mainstream spotlight whenever he wishes while truthful and intelligent anti-imperialists are relegated to fringe blogs and podcasts. This would not be the case if we did not live in an empire that is held together by war and war propaganda.
Read More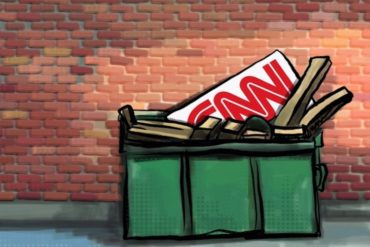 This year has marked the first time ever that trust in news media dropped below fifty percent ...
Read More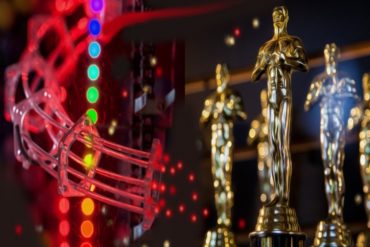 The empire expends so much of its wealth and energy on mass scale narrative control via propaganda not because it wants to, but because it needs to. This tells us that the best way to oppose the empire is to help debunk, discredit and break public trust in the narratives it works so hard to circulate.
Read More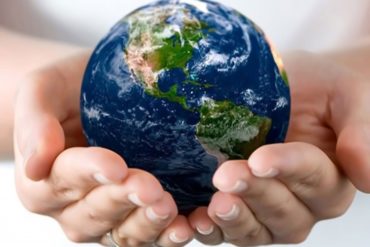 One Community is creating a place to grow together and change the world together.
Read More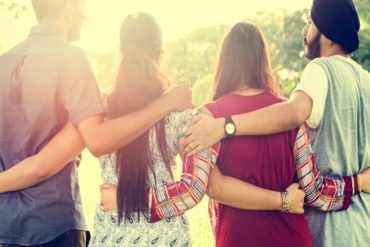 Note: This is how the economy must be to abolish class inequality and prevent it from re-emerging.
Read More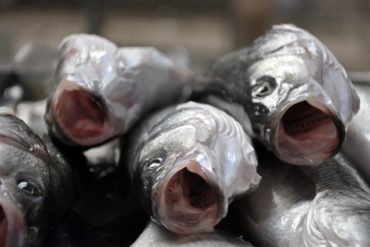 Why does corporate media care about sea life only now?
Read More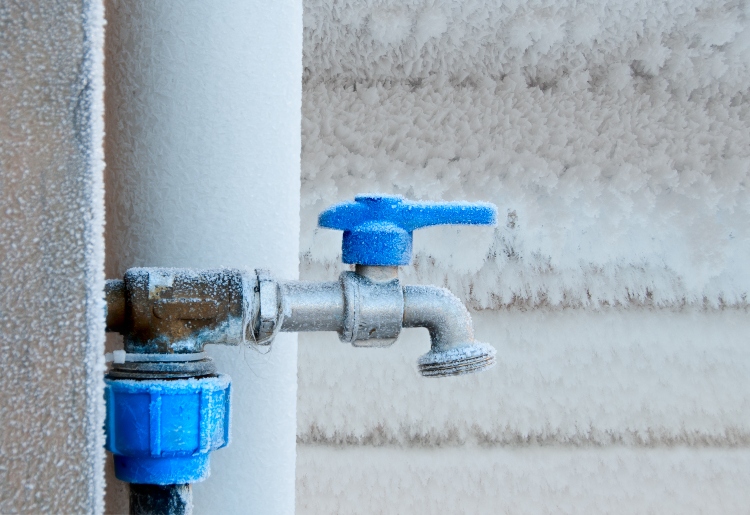 The Texas Blackout of 2021 serves as a prime example, gathering every aspect of a for-profit-system's logical fallacy and rolling it up into one comprehensive scope of where it all went wrong and why.
Read More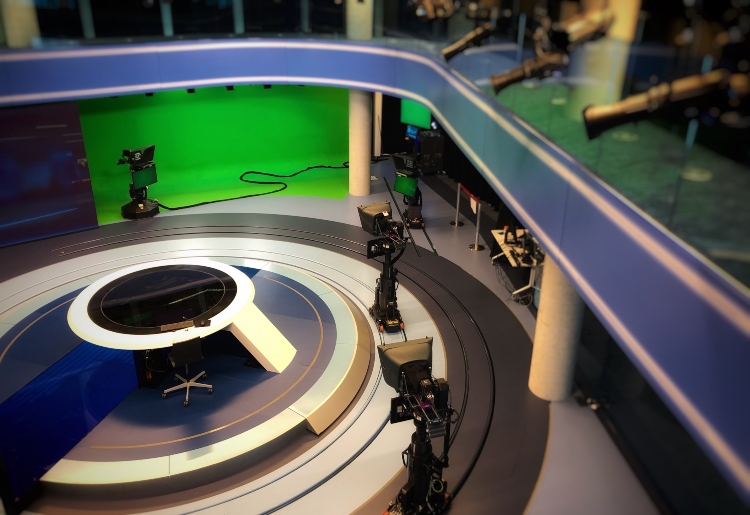 Pretty sure 1984 has us on speed dial by now. If the Australian Facebook proposal isn't Orwellian, it, at the...
Read More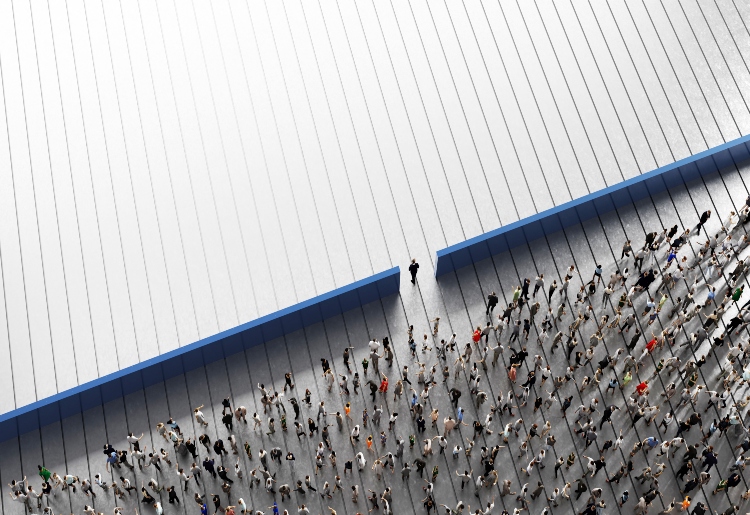 The hegemonic position of Big Corp must be destabilized in order to affect any real change. Then and only then will more than a century of talking the talk finally make the walk. If you want to make a change, ironically, we must first all decide to be the same, to some degree.
Read More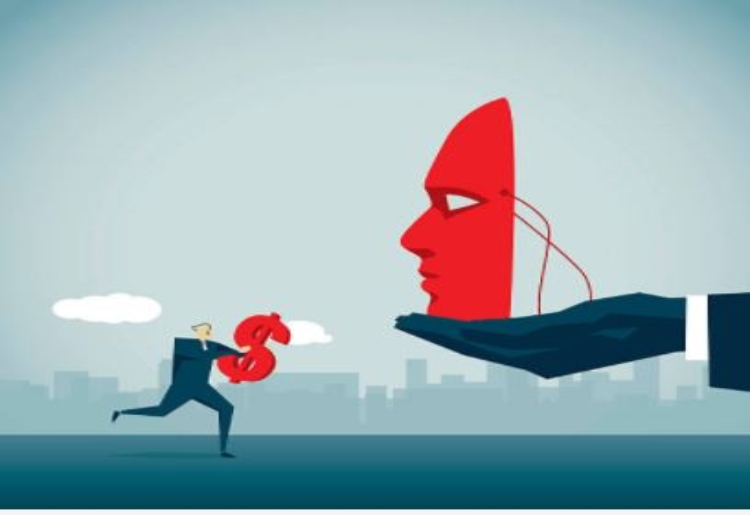 'Proving' the feasibility of monetarily funding a namely anti-capitalist design, has become a side quest, in and of itself.
Read More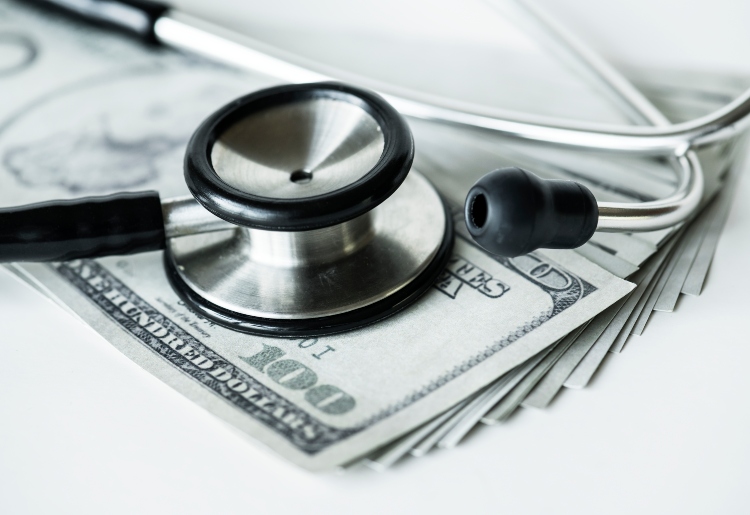 Class stratification, which is the result of wealth and asset inequalities throughout society, results in a plethora of subsequent inequalities but perhaps none so inhumane as healthcare gouging/poaching. Sounds made up but rest assured, 'it's a thing'. And it's something that's on the rise.
Read More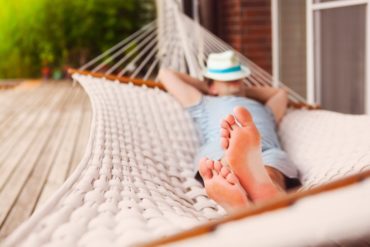 "Several attempts at clarifying this thesis have been made from some of society's greatest alternative minds such as Fuller, Fresco and Peter Joseph. Here, we're going to expound on the mechanism which manifests as 'laziness', fortifying the hypothesis that laziness is a byproduct of an unfulfilling socioeconomic model."
Read More