What We Do
We tell the story of how the world started burning and offer up solutions on how to put out the fires that are consuming our planet and our lives.
We use social media, podcasts, film and video to reach people and lift up communities across the globe, both virtually and IRL. We develop community-driven programs that connect people to share resources, organize, and take direct action. Through these initiatives, we spotlight our interconnectedness.
We are growing a resource hub, developing networks to create a plan for transition towards a better world by starting with action you can take and benefit from today.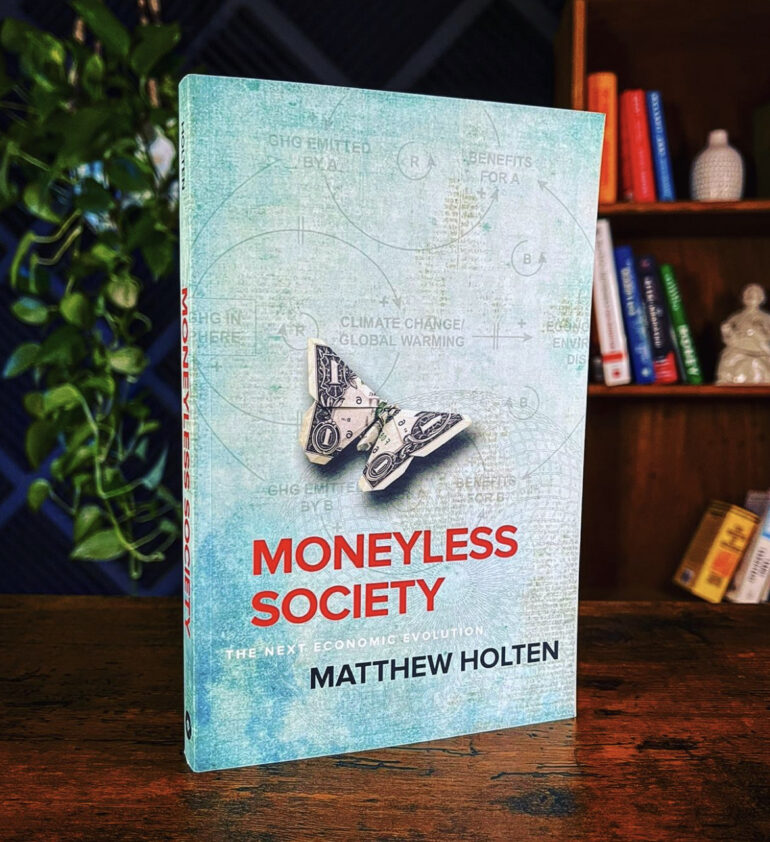 "A Masterpiece!"
-Robert Schram, Author, Documentary Film Producer, Transition Engineer
"Thunderously Powerful Critique"
-Amazon Reviewer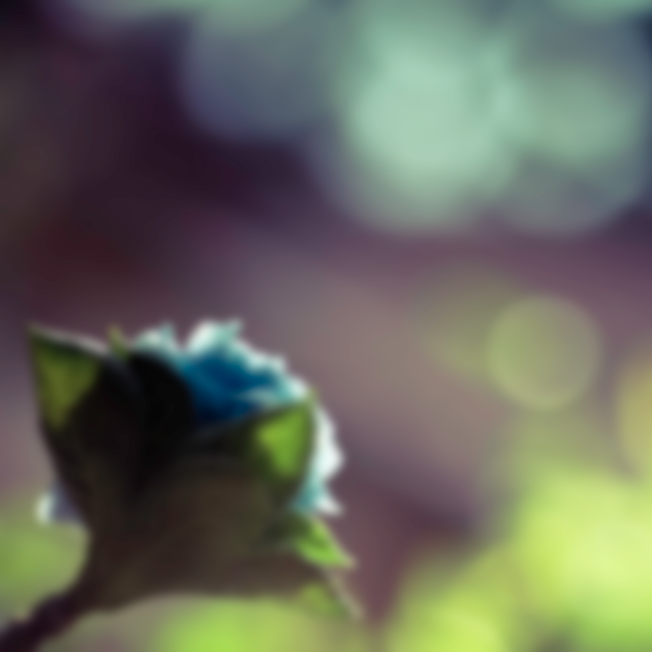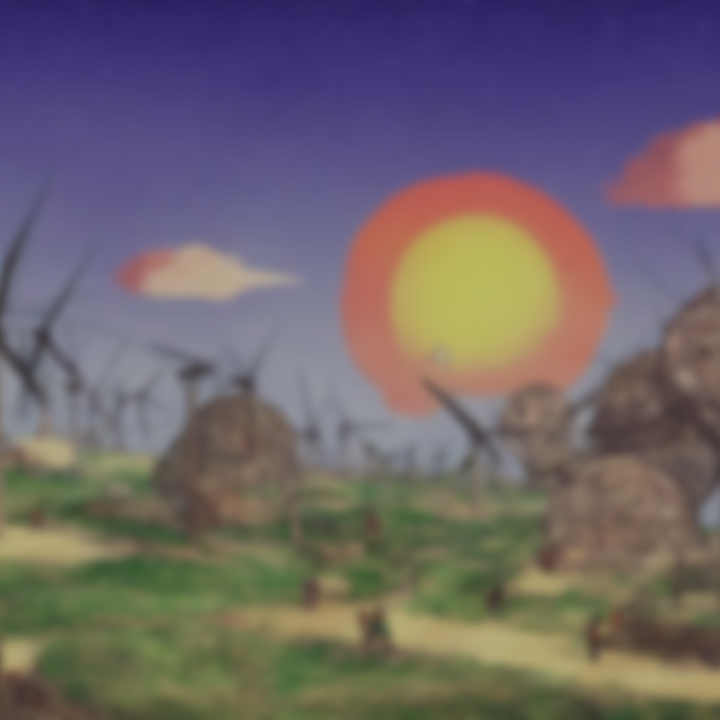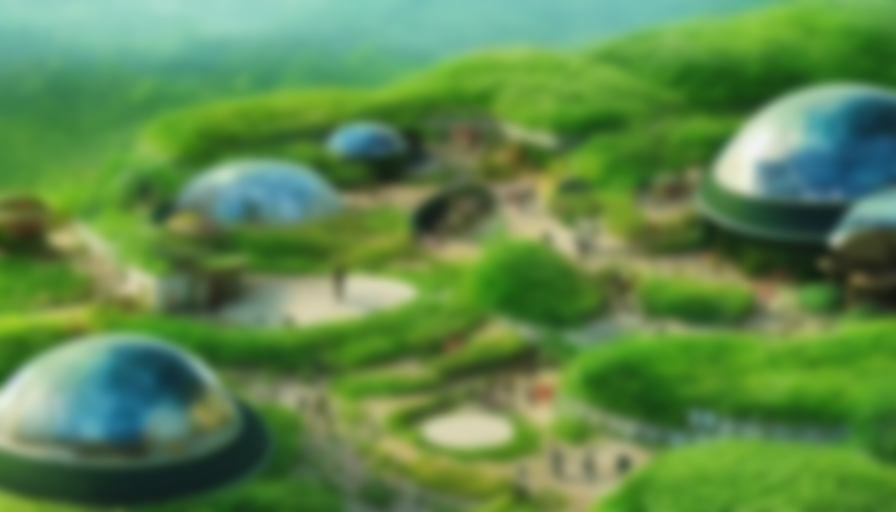 What is a Moneyless Society?
Moneyless means no currency, trade, barter, or exchange is necessary for survival and access to necessities.
We aim to create a new and unparalleled economic system that provides for everyone, where people contribute voluntarily, when and where they choose.
We call this "systemic reciprocity" as opposed to our current system of "transactional reciprocity."
Creating these systemically reciprocal systems is integral to the creation of a functional moneyless society.