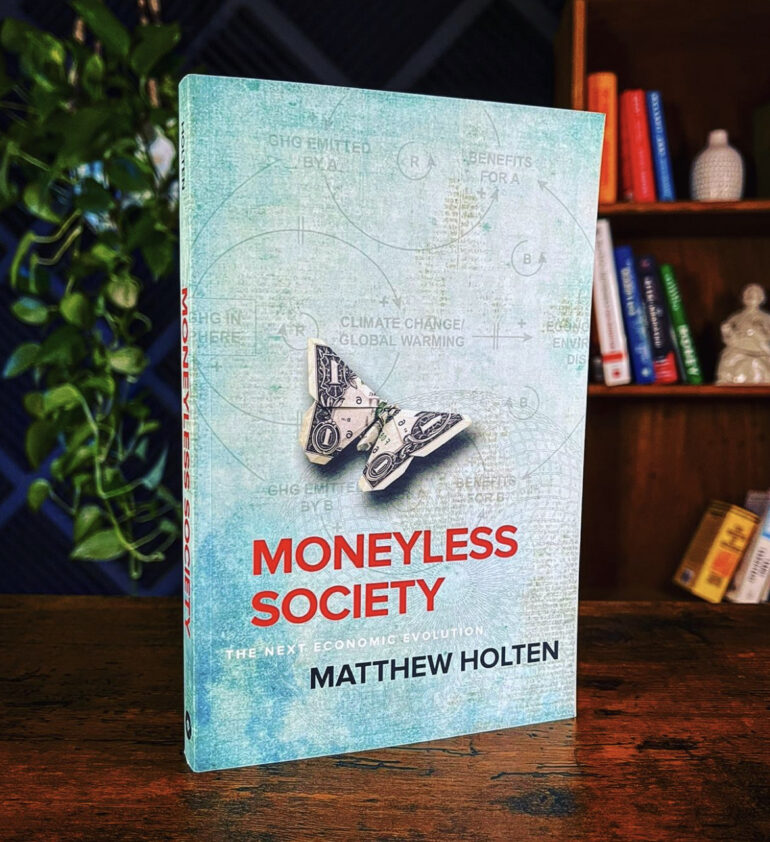 "A Masterpiece!"
-Robert Schram, Author, Documentary Film Producer, Transition Engineer
"Thunderously Powerful Critique"
-Amazon Reviewer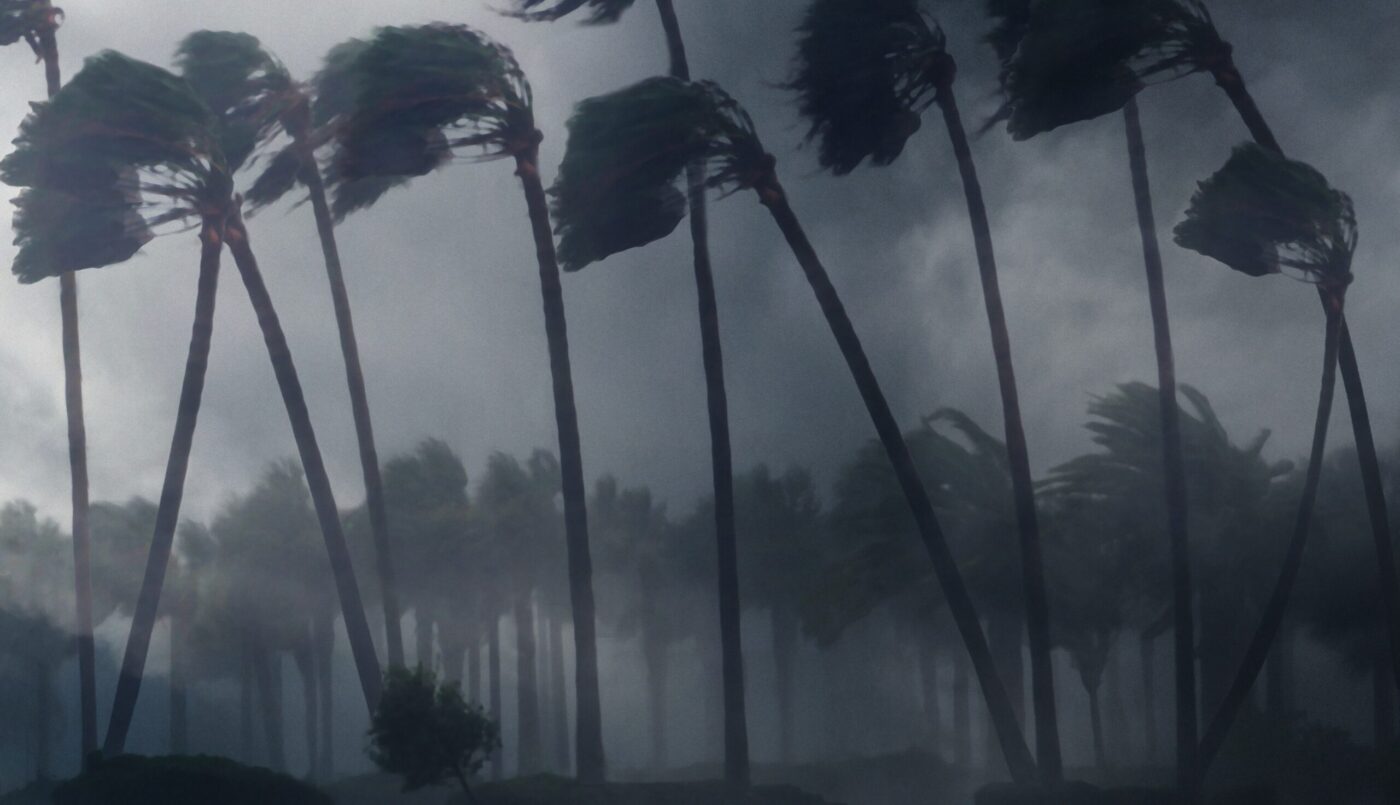 What We Do
We produce content and media that questions the status quo, and invite open discussion about creating systems and structures that could obsolete the monetary system.
We also collect resources, develop networks, and make plans to build a better future.
What is a Moneyless Society?
Moneyless means no currency, trade, barter, or exchange is necessary for survival and access to necessities.
We aim to create a new and unparalleled economic system that provides for everyone, where people contribute voluntarily, when and where they choose.
We call this "systemic reciprocity" as opposed to our current system of "transactional reciprocity."
Creating these systemically reciprocal systems is integral to the creation of a functional moneyless society.