What We Do
We tell the story of how the world started burning and offer up solutions on how to put out the fires that are consuming our planet and our lives.
We use social media, podcasts, film and video to reach people and lift up communities across the globe, both virtually and IRL. We develop community-driven programs that connect people to share resources, organize, and take direct action. Through these initiatives, we spotlight our interconnectedness.
We are growing a resource hub, developing networks to create a plan for transition towards a better world by starting with action you can take and benefit from today.
The evidence is all around us: Humans are squandering natural resources and destroying the environment. There is no real debate about climate change. And with an ever-widening wealth gap, inequality is destabilizing many regions and worsening famine, disease, and civil unrest.
We must change, fast—and yet we hesitate.
Moneyless Society: The Next Economic Evolution explores how capitalism throttles Earth's capacity to sustain life and undermines our deep longing to live in peace and prosperity.
Fortunately, it also provides a blueprint for innovative thinking and new structures to replace our outmoded monetary system. In short, Moneyless Society illuminates just how much our lives and those of future generations could improve with a new kind of freedom: freedom from money.
We are at a crossroads: we can choose abundance, community, and prosperity, or we can continue down the path toward collapse.
The choice is ours.
The Next Economic Evolution
"Matthew Holten begins with a touching personal story about money's damaging impact, and then moves upstream to a systemic analysis of the ecological and social challenges we face. From there, he advances to the inspiring solutions and practical action steps we can take to bring about change. This book has both depth and breadth; it is both complex and direct, and it caters to the idealistic as well as the pragmatic. Moneyless Society: The Next Economic Evolution is the relevant meditation on economics we need today."
—DELLA Z. DUNCAN, Host of the Upstream Podcast
"The moneyless society solution to human problems is one that has long been in the air but in a fragmented, uncoordinated way, with those proposing it coming from many different positions, movements, and countries. What Matthew Holten does is to successfully and convincingly bring together in a single volume all the arguments for getting rid of the disastrously inefficient and life-destroying system we live under and replacing it with the efficient and life-affirming one that a world without money and profit would be. A truly grand narrative."
—HOWARD MOSS, Honorary Fellow, Faculty of Humanities and Social Sciences, Swansea University, UK
"Why do we keep fighting symptoms instead of addressing the root causes of our global challenges? What new and sustainable systems are emerging? What are the relationships between interdependent fields, and how do different systems interact? Matthew Holten begins Moneyless Society with a pessimistic view of our current degenerative socioeconomic systems. However, he follows through with a huge dose of optimism for implementing adaptive solutions and taking action that will eventually lead to a better, regenerative, and inclusive world for all. A masterpiece!"
—ROBERT SCHRAM, Transition Engineer, Author, Documentary Film Producer, and Activist for Humanity's Phase Shift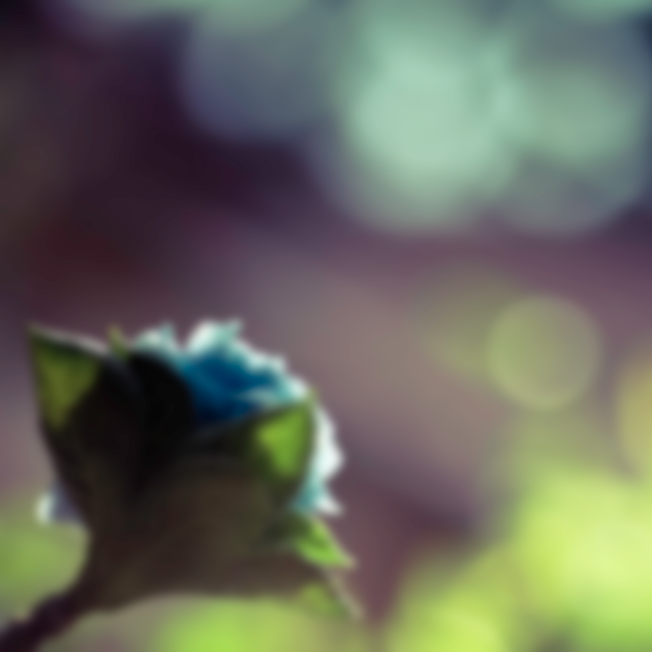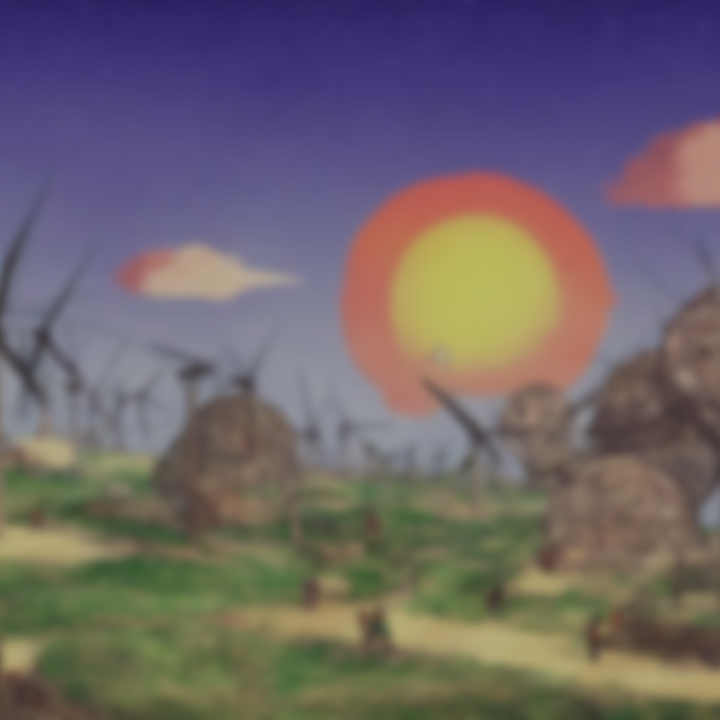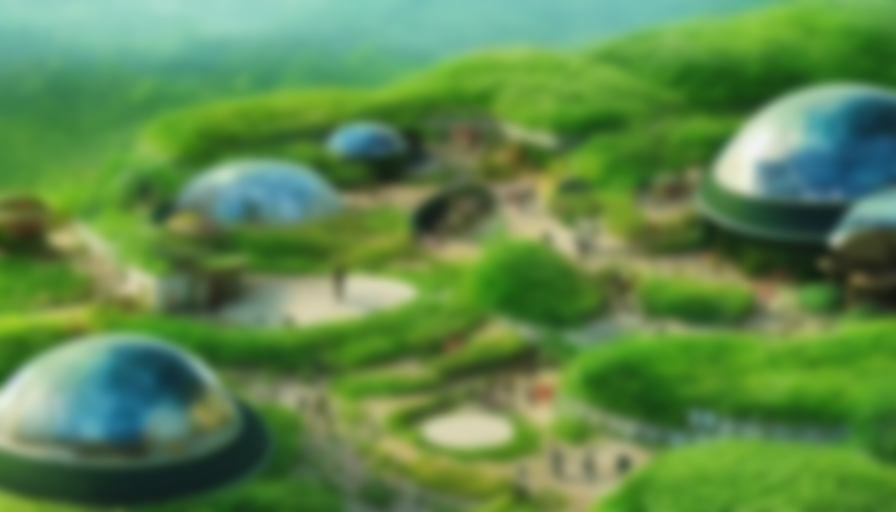 What is a Moneyless Society?
Moneyless means no currency, trade, barter, or exchange is necessary for survival and access to necessities.
We aim to create a new and unparalleled economic system that provides for everyone, where people contribute voluntarily, when and where they choose.
We call this "systemic reciprocity" as opposed to our current system of "transactional reciprocity."
Creating these systemically reciprocal systems is integral to the creation of a functional moneyless society.