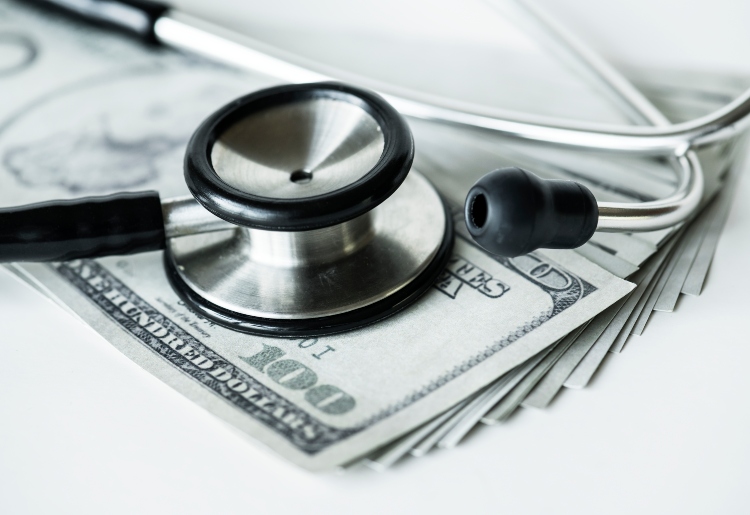 Class stratification, which is the result of wealth and asset inequalities throughout society, results in a plethora of subsequent inequalities but perhaps none so inhumane as healthcare gouging/poaching. Sounds made up but rest assured, 'it's a thing'. And it's something that's on the rise.
Read More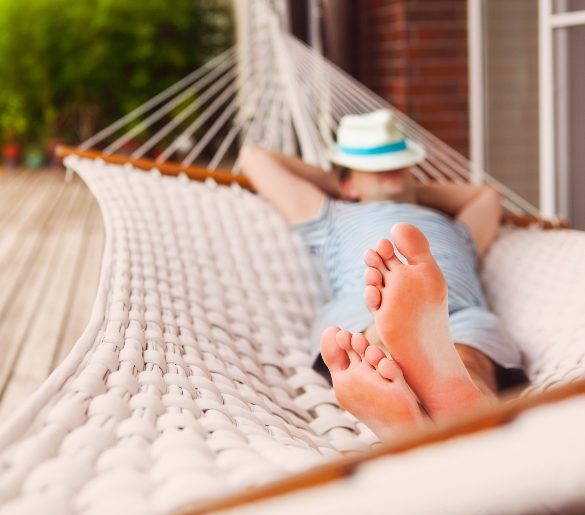 "Several attempts at clarifying this thesis have been made from some of society's greatest alternative minds such as Fuller, Fresco and Peter Joseph. Here, we're going to expound on the mechanism which manifests as 'laziness', fortifying the hypothesis that laziness is a byproduct of an unfulfilling socioeconomic model."
Read More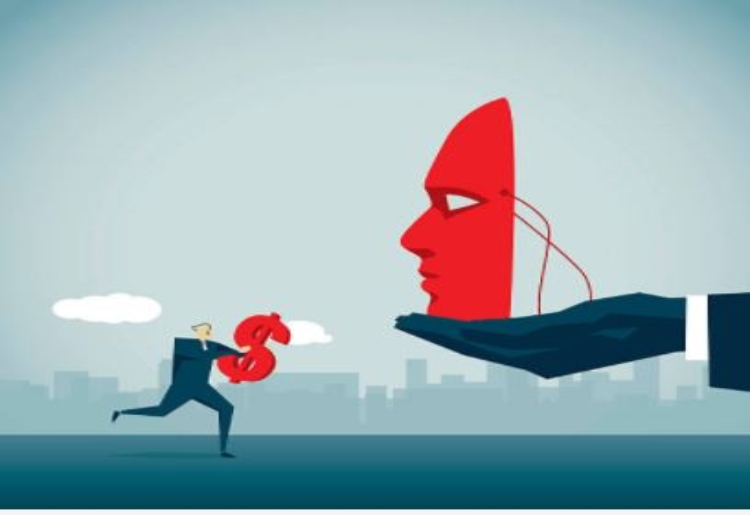 'Proving' the feasibility of monetarily funding a namely anti-capitalist design, has become a side quest, in and of itself.
Read More